i think our annual holiday party has become my favorite time of the year. here are some pics (finally-!) from this past weekend when we had about 30 people over for tons of drinks, tons more food and a small mountain of xmas cookies.
oh xmas tree oh xmas tree
sprinkles!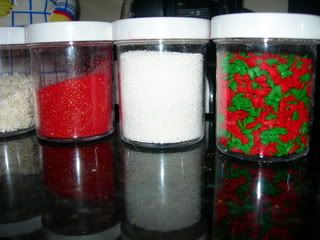 i was up until 2am the night before putting all this together
williams holiday craft session... (please go easy on your drunk uncles that made the runny icing for you.)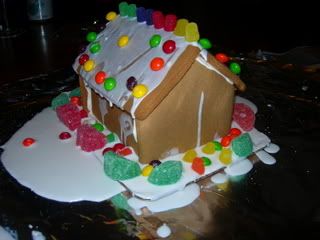 oh so innocent...
the mums:
big g, working the crowd:
apparently shun didn't get enough to eat, so he started on the tree: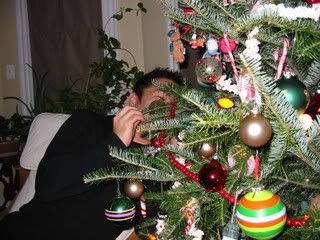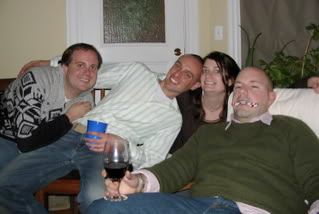 william was in charge of taking pics...
and by far the higlight of the evening... william and the leftover icing, taking care of bidness: