j.mo and i just got back from a couple of days of sunshine, sleeping in late and tons of good food. we flew down to florida to for some much needed R&R on the cheap. my good friend mojo's parents recently bought a place right on the water and my oh my, it sure was lovely...
here are a few of my pics:
me&mojo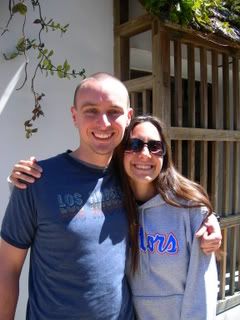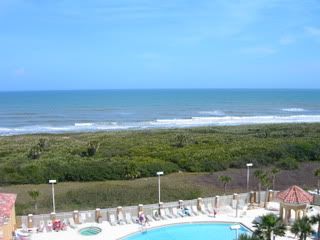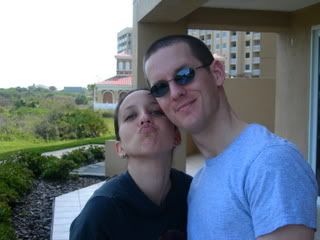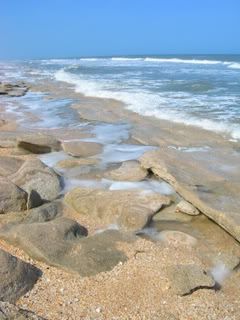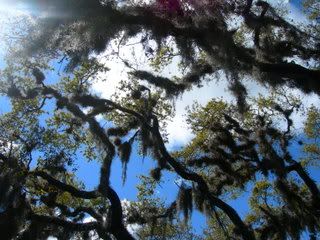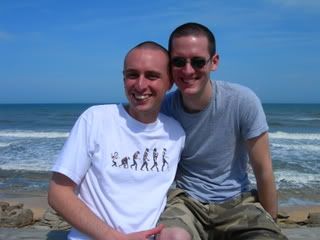 mojo's friend claudia was also there- she's a professional photographer and
her pics are amazing
!
hope all is well-
biglove,
g