so after a long monday at work it was time for an hour of jogging... and then a shower... and then the classiest post-workout snack ever. i mean
evuh
:
nothing says class quite like the one and only classic lays potato chips. and champagne. with ice in it.
gatorade is for amateurs.
(true story)
it's been another impressive 'more-than-a-week-sans-blog.' but i do have pictures to post, so hopefully that counts for something. mexico was good, just a little short. which is fine because i'm on my way down again a week from today- and this time for a whole week.
first stop was texas where everything for sale at the airport reminds all us homos and/or yanks to just keep on movin':
then there was merida. lovely yucatan city not near the beach: translated as it's not near the 1000's of alabamians currently on vacation in can-koon.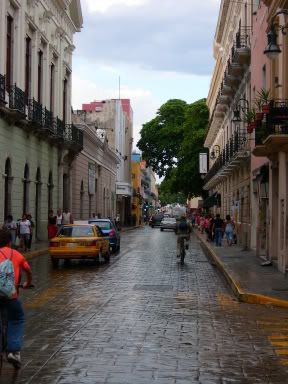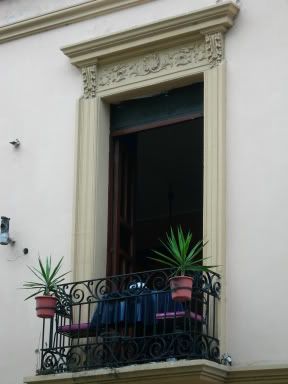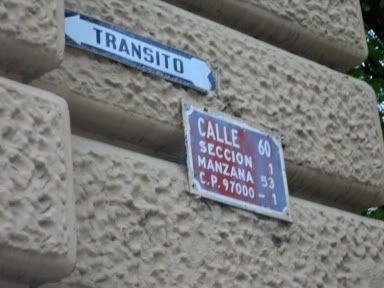 oldest spanish church in the americas, crafted from 100% desecrated mayan civilization- those spanish sure were ingenious when it came to building materials.
and inside:
other random pics: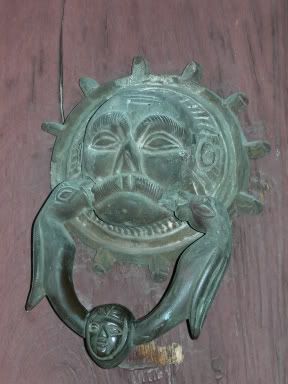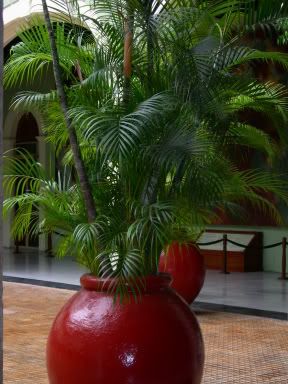 and my new favorite meal- panuchos... thin corn tortialls with a layer of beans in the middle, fried. then topped with fresh avocado, lettuce, tomato and surprisingly yumma pickled onions and served with a flaming hot habanero sauce:
so monday i'm flying back to run the actual training class for a week.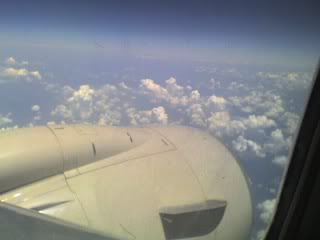 things are busy with a myriad of other stuff- j.mo's still illin', a boozecruise on the harbor tomorrow,
the butter queen
and good dr return home (finally!) on friday and thursday night my much loved and not all that often seen froggie is coming to town and i'm taking the day off so we can be beach bums and then see
throwing muses
that night. and maybe we'll lick the spoon.