the guilded royal spice rack arrived today.
i nearly had an orgasm at work when i opened it. it's so much bigger than i thought it would be (that's what he said!)...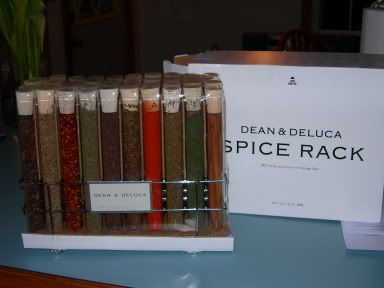 i'm gonna be like one of those ghettonans that keeps the plastic on the couch with this baby...