i have never been so sure i could deal with scandinavian winters.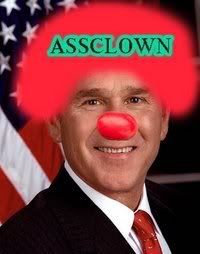 from cnn.com:
Bush to promote gay marriage amendment
WASHINGTON (AP) -- President Bush will promote a constitutional amendment banning gay marriage on Monday, the eve of a scheduled Senate vote on the cause that is dear to his conservative backers.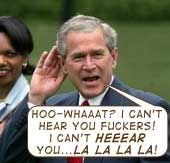 ugh.