how about some ho- ho- holiday pics of the seasonal clutter around the house to start the day?
we'll start with a little cuteness:
don't get these two confused- city first, country second...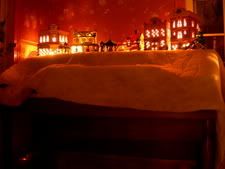 creepy?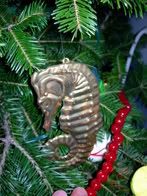 i really don't get this one at all: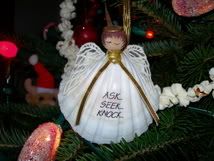 what am i supposed to ask you almighty seashell angel? why are your eyes like that? are you hungover? seek? say what? and knock?? knock what? knock you?
jesus, jesus and more jesus....
hidden on top of the cookbooks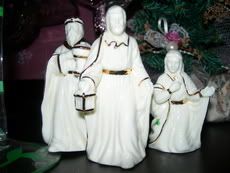 these ones have four leaf clovers on them... i didn't know jesus was from dublin....
these guys we shoved under the rack 'o' china:
and no holiday home is complete without a tiny shrunken wooden one as well-
a little off the topic, but i stepped out the back door to take out the trash last night and walked right into mothfest2005. it was gross- anyone know any good moth recipes? this warm weather must have them all confused...